COLLECTIONS
Award-winning docuseries, uplifting dramas and heartfelt stories across a wide variety of key programming categories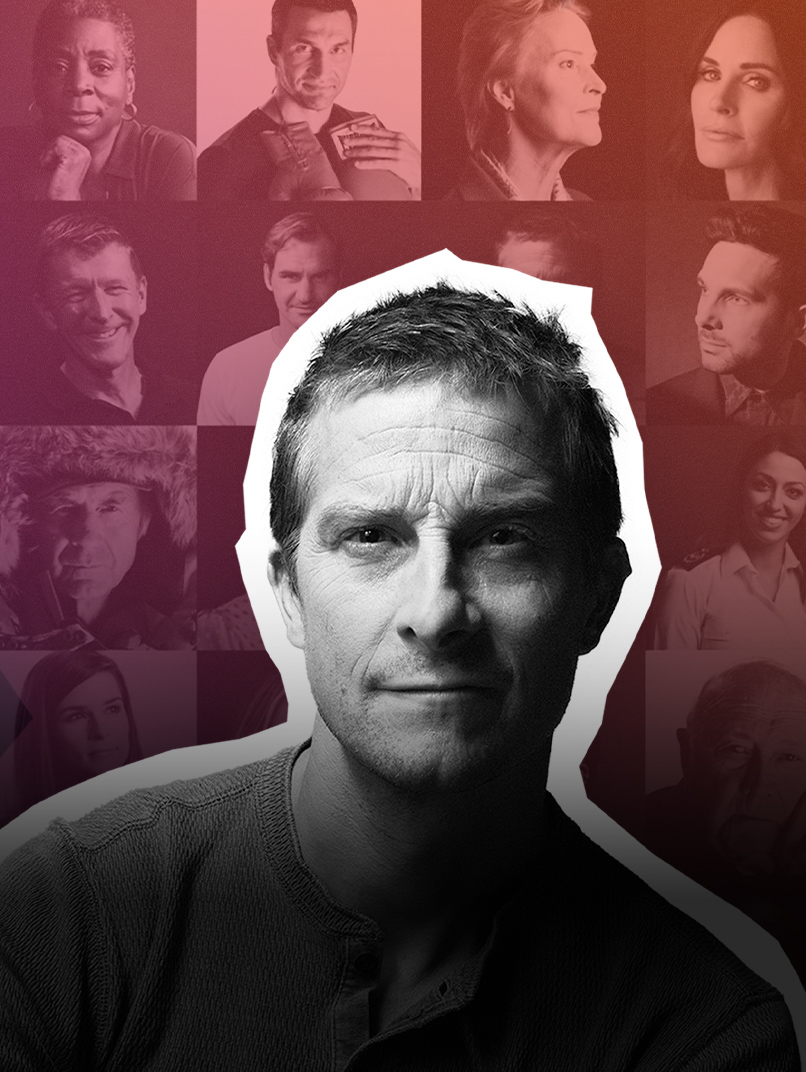 DA VINCI
ORIGINALS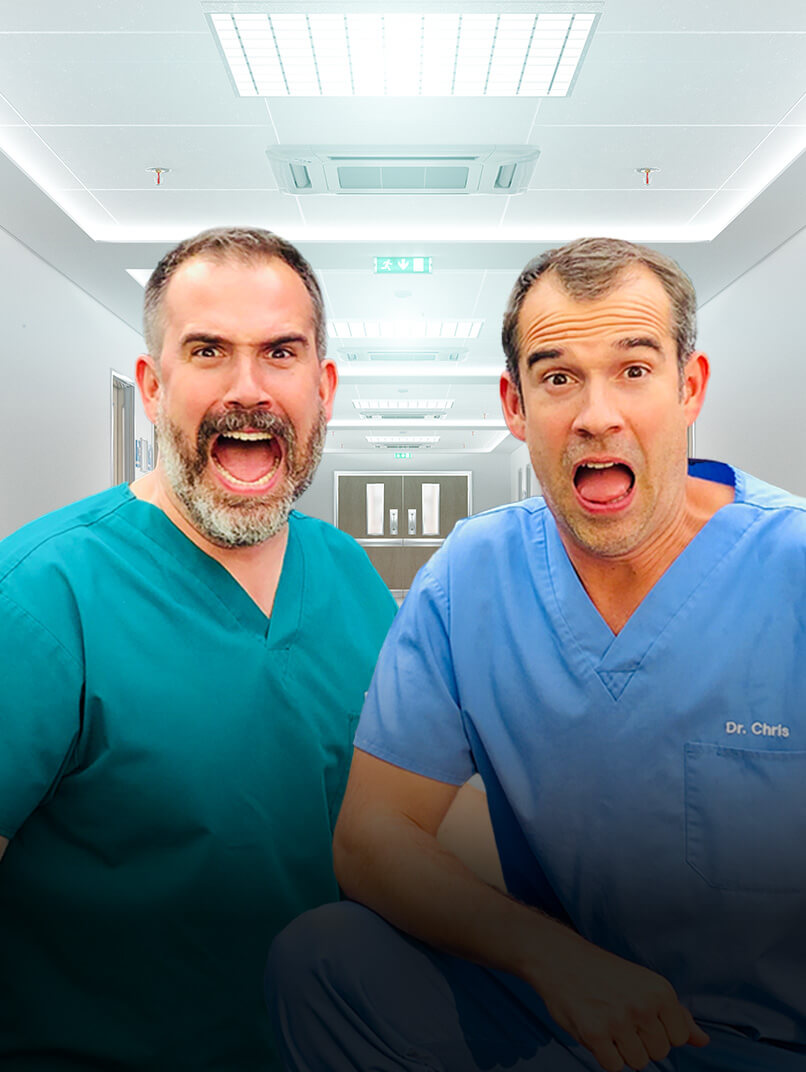 FAMILY
FAVORITES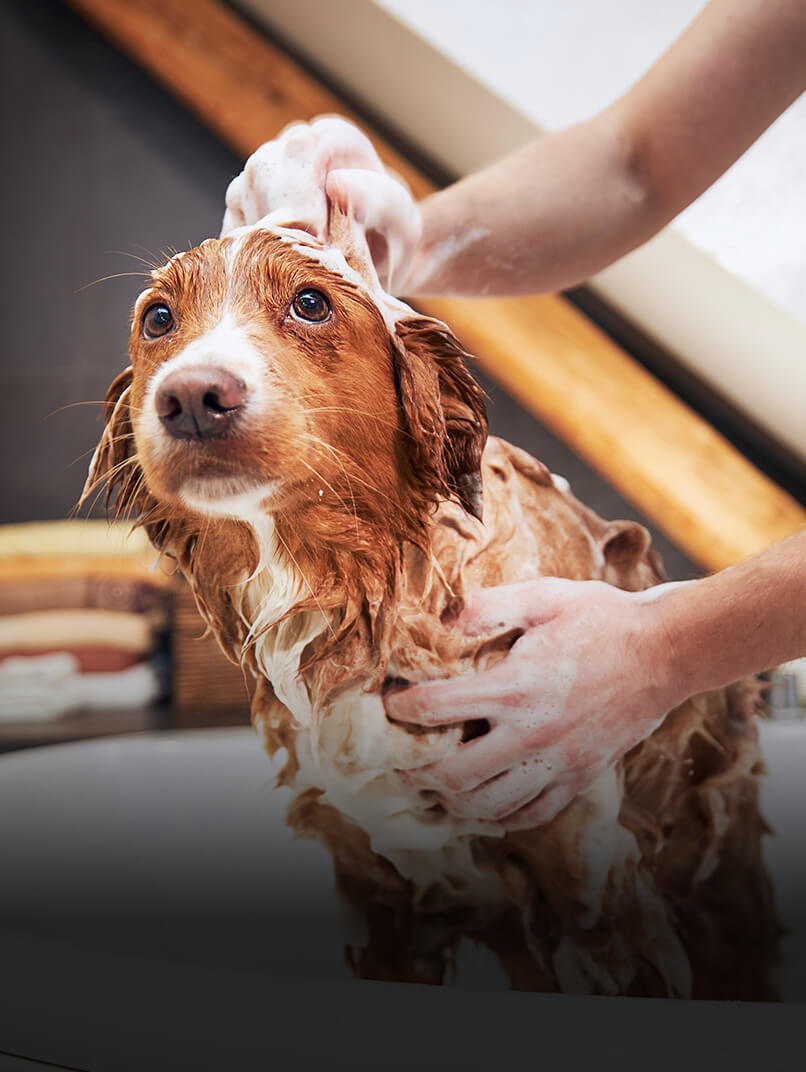 PETS WORLD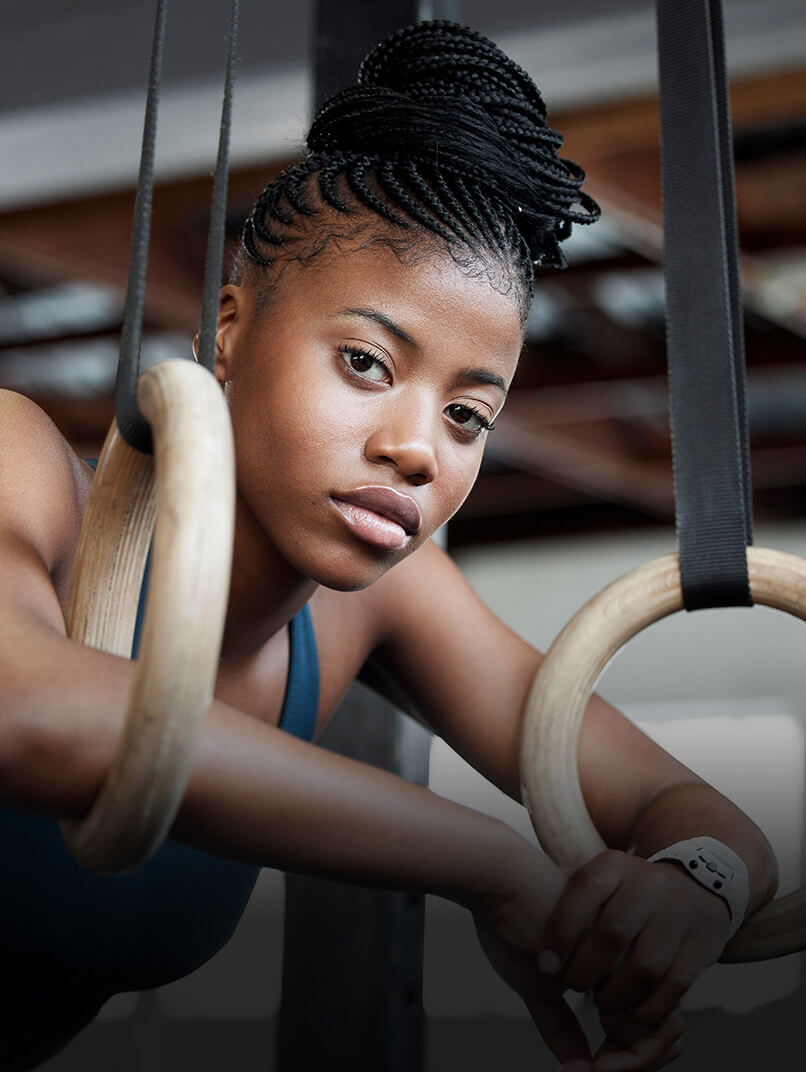 INSPIRING
STORIES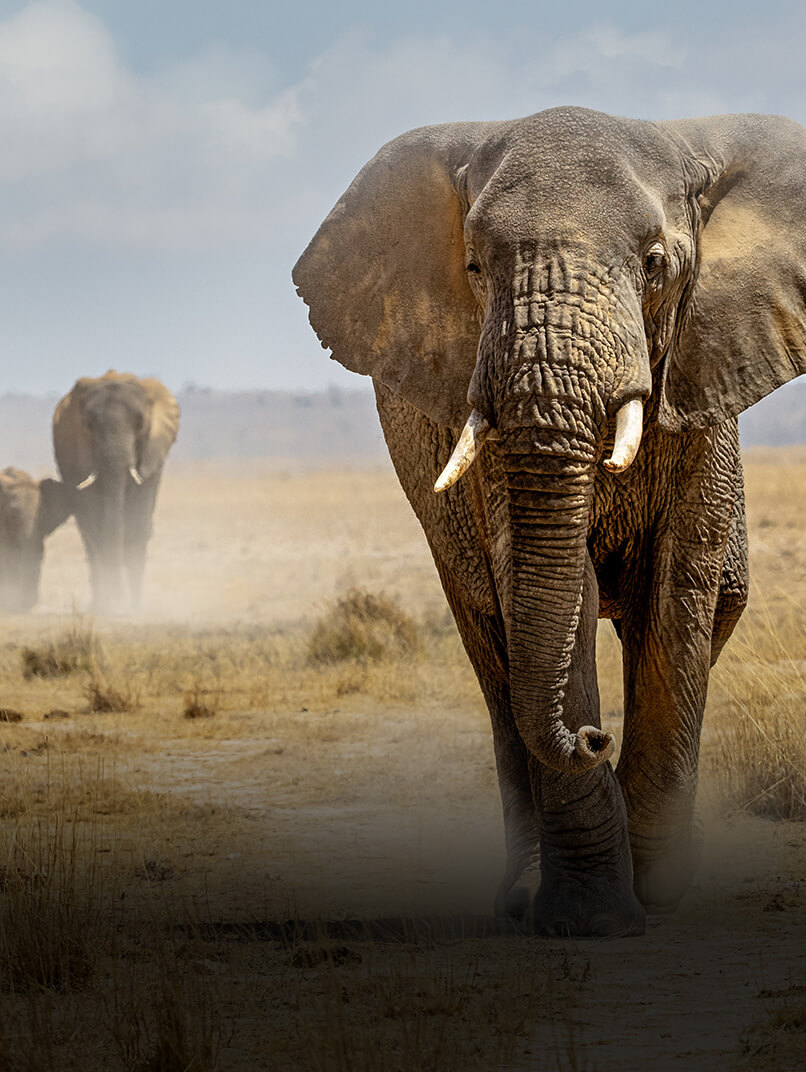 AWARD-WINNING
DOCUMENTARIES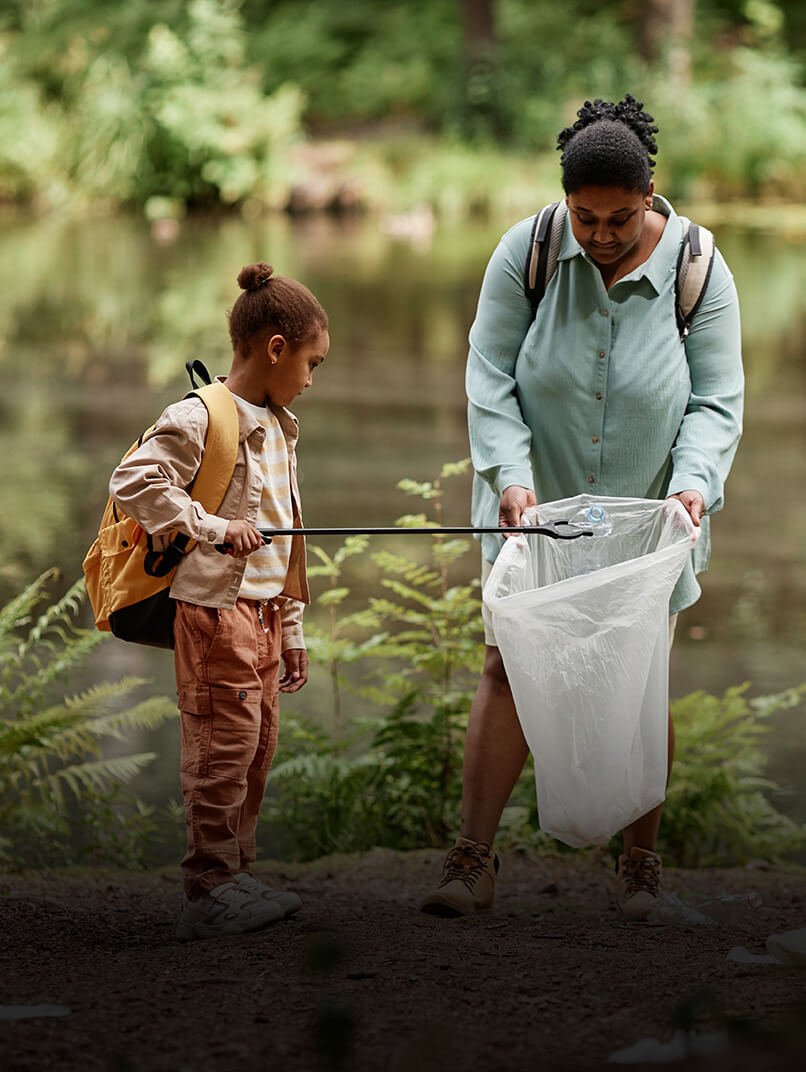 LOVE
OUR
PLANET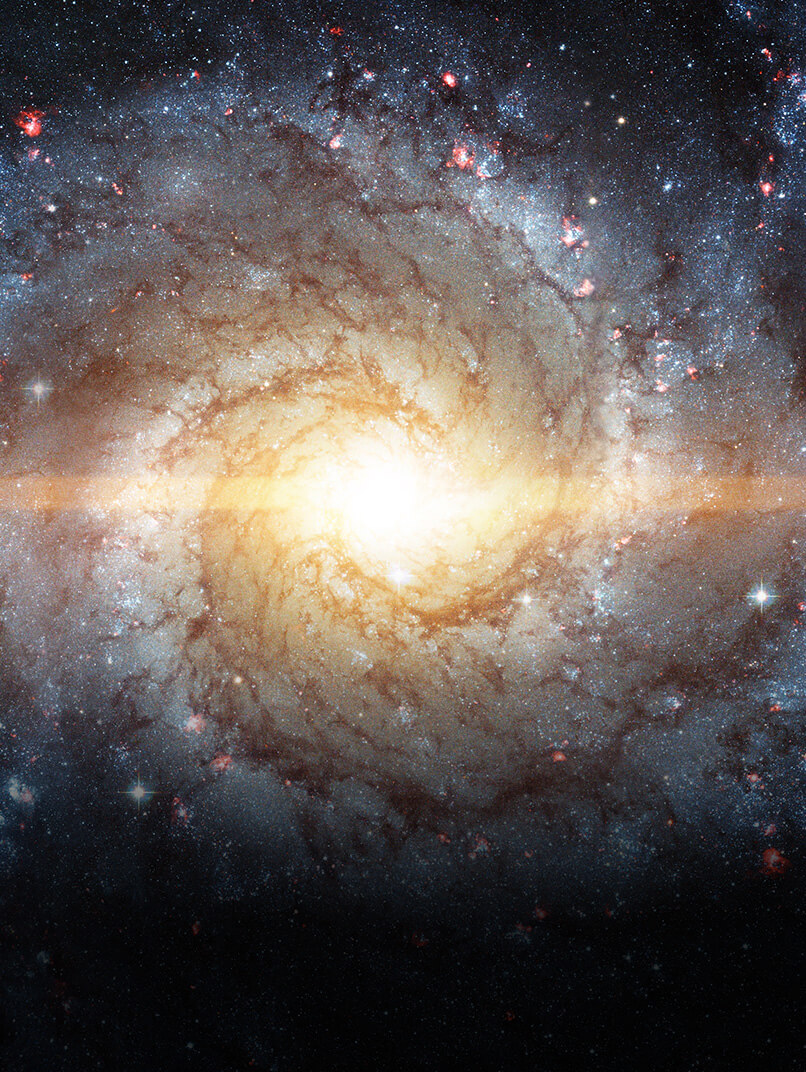 BEYOND THE
UNKNOWN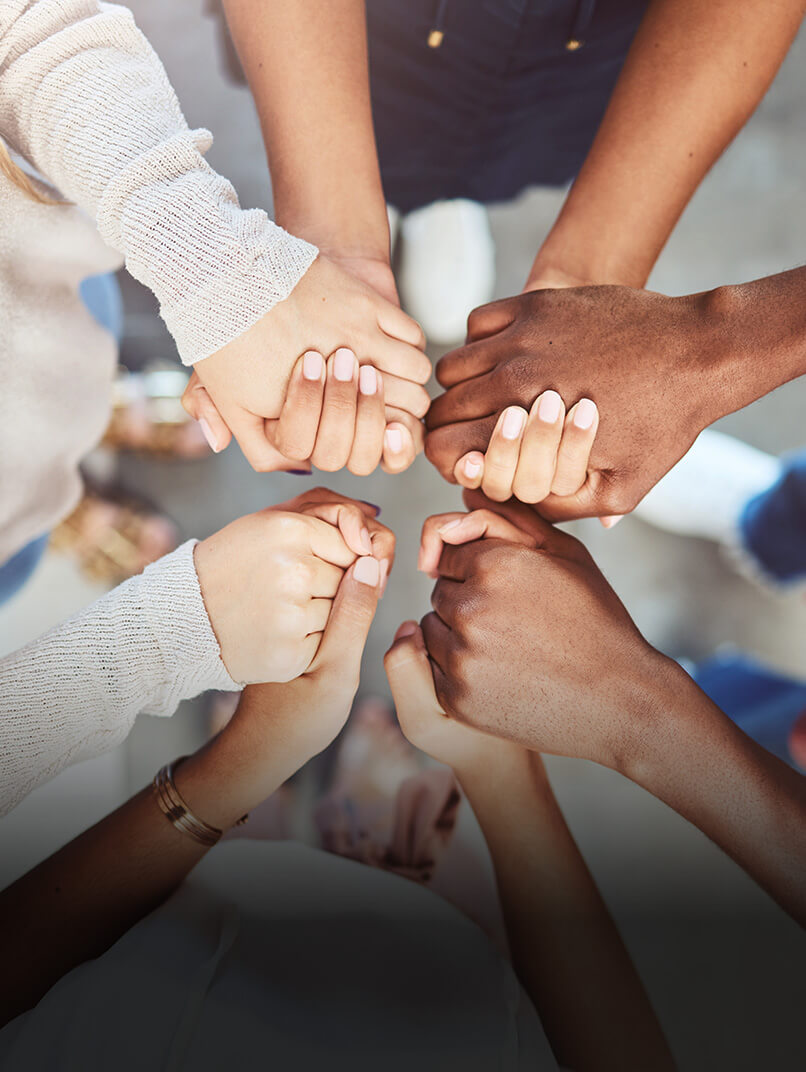 LIFE SKILLS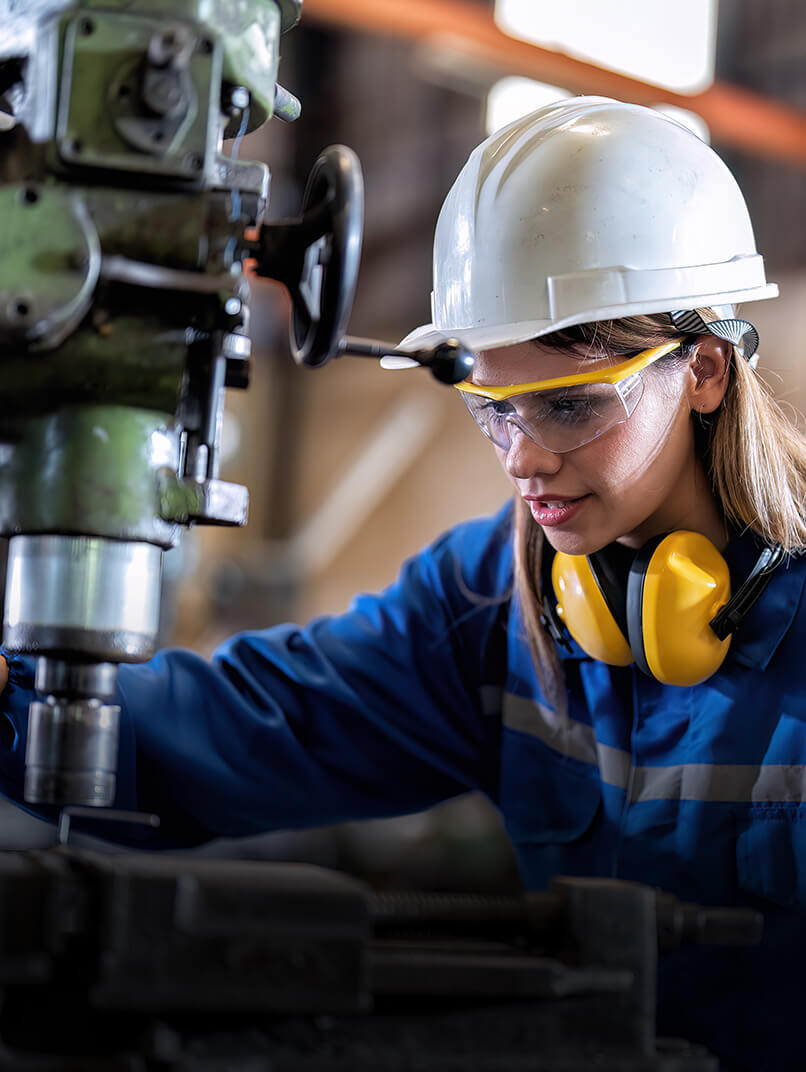 S.T.E.M.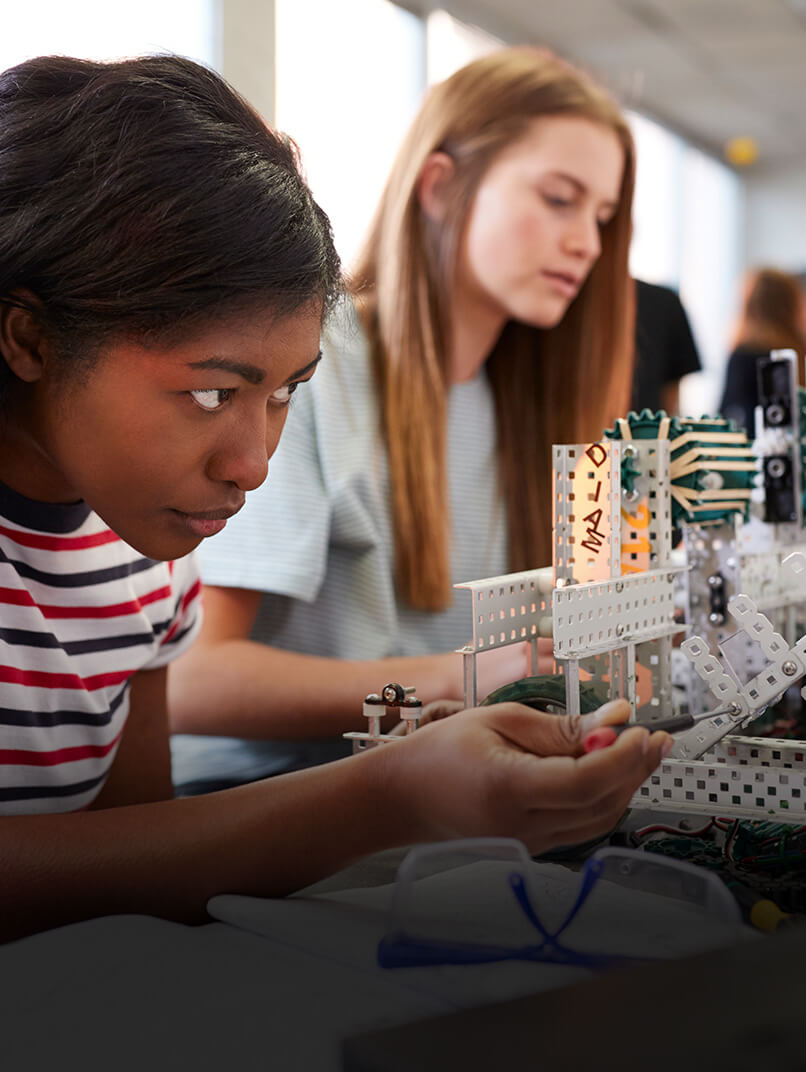 CREATE AND
EXPERIMENT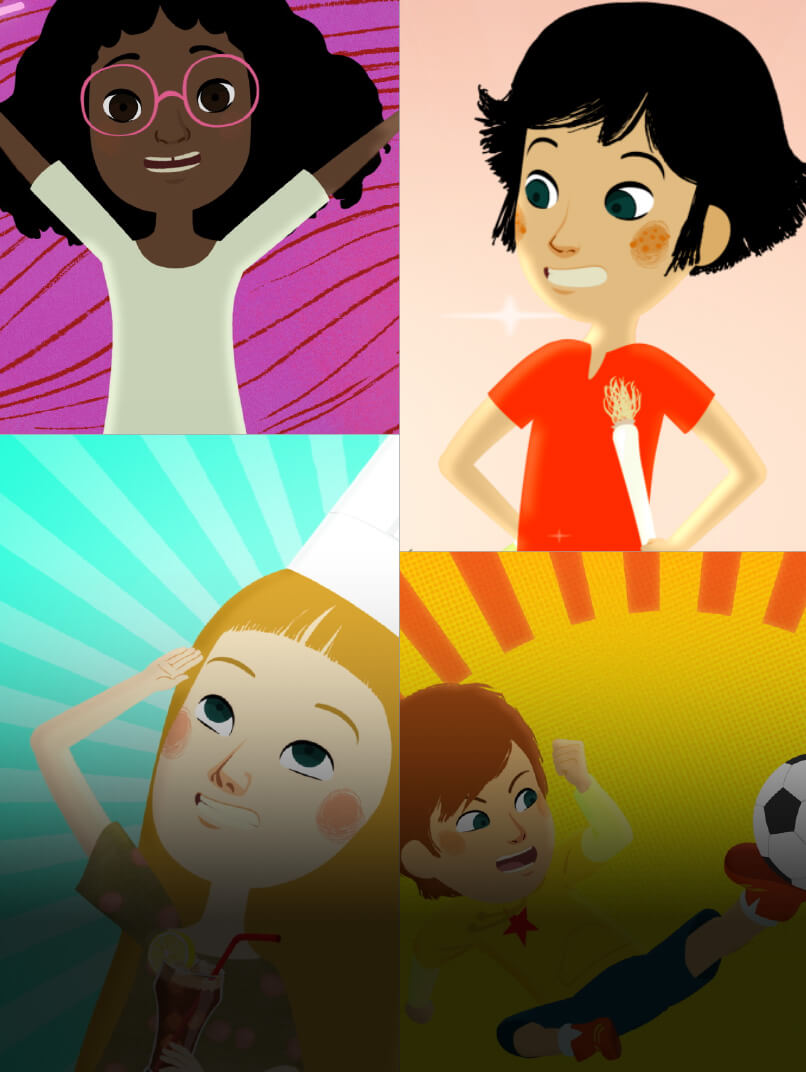 DA VINCI KIDS
Award-winning
exclusives & originals
Family
co-viewing
100s of interactive
lessons
Cancel your
plan anytime
Watch Channel Preview Now
STREAMING 24/7
Tune in for inspiring shows, docuseries, and uplifting dramas and heartfelt stories the whole family can enjoy together. From the most mind-blowing science experiments to family shows on life skills and culture, Da Vinci delivers an unparalleled viewing experience to create a smarter and kinder world.
More Ways to Watch
interactive learning
Test your knowledge on your favourite shows by taking the quizzes and earning your badges!
Choose the plan
Unlimited access on any device. Cancel anytime.
Monthly plan
Watch on Mobile, Tablet, Web and TV
Up to 5 profiles
Ad-free, no in-app purchases
50%
off
Annual plan
Watch on Mobile, Tablet, Web and TV
Up to 5 profiles
Ad-free, no in-app purchases
FREQUENTLY ASKED QUESTIONS
What is Da Vinci?
Da Vinci streams family entertainment for a smarter, kinder world. It offers a wide variety of award-winning TV programmes on streaming TV platforms and as an app on thousands of internet-connected devices.
You can watch as much as you want, whenever you want. There's always something new to discover, and new TV programmes are added every week!
Our TV programmes are supported in our learning apps by interactive content including:
200+ interactive lessons mapped to key learning outcomes
Quizzes and challenges to test knowledge, retain information and consolidate learning
Rewards and achievements to get learners coming back for more
How much does Da Vinci cost?
Watch Da Vinci on your smartphone, tablet, smart TV, laptop or streaming device, with one simple family subscription. You can subscribe monthly for £10.49 or just £61.99 per year (that's less than £6 per month). No extra costs, no contracts.
Our TV channel is also available to stream 24/7 for free in selected markets, including the USA, UK and Ireland.
Where can I watch?
Watch anywhere, anytime. Sign in with your Da Vinci account to watch instantly on the web at web.davinci.tv from your personal computer, or on any device via the Da Vinci app, including smart TVs, smartphones, tablets and streaming media players.
You can also watch the Da Vinci channel 24/7 on via our channel partners around the world, including Sling Freestream, Local Now, TCL, Rakuten TV, LG Channels, and many more.
How do I cancel?
Da Vinci is flexible. There are no annoying contracts and no commitments. You can easily cancel your account online in two clicks. There are no cancellation fees – start or stop your account at any time.
What can I watch on Da Vinci?
Da Vinci has an extensive library of award-winning shows, supported by interactive content, quizzes, activities and more. We focus on 3 programming categories across a wide selection of topics and genres including factual entertainment, live action, documentaries, comedy, gaming and dramas.
STEM: Sustainability, the human body, coding, engineering, robotic, digital literacy, science, mathematics, problem solving and much more!
CREATIVITY: Make marvellous lava lamps or origami hearts, and endless mind-blowing science experiments to try at home!
SOCIAL EMOTIONAL LEARNING: Being human, empathy, communication, success, resilience, collaboration, leadership, social & cultural awareness aligned to the OECD Learning Compass 2030
LEARN TO CHANGE
THE WORLD
ChallEnge accepted